Donate to Longway Planetarium, Sloan Museum, or Buick Gallery
To donate an item to our Collection, click
here
.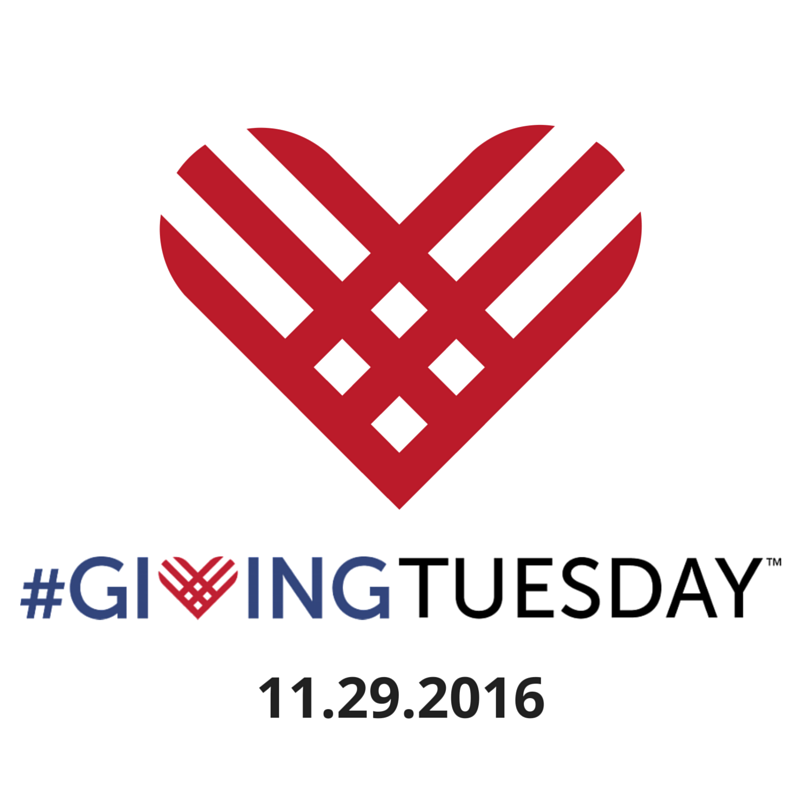 #GivingTuesday 2016
#GivingTuesday and the holiday season are an important time of year for Sloan Museum, Longway Planetarium, and Buick Gallery. Fortunately, we have passionate staff, a great board, and awesome volunteers to help us make this holiday season truly wonderful. We can't do it without the support from our community. Please give today.
Your gift on #GivingTuesday, will support field trip experiences for children in Genesee County. With these funds, we are able to keep costs low for schools, which provides students with interactive trips that take them out of the classroom and into the planetarium, museum, or gallery – where what they are learning comes to life and they get a taste of possible future careers in science, history, engineering, technology, and much more.
Due to nationwide budget cuts, field trip programs have been almost completely eliminated, and in some low-income and at-risk districts they no longer exist. We're deeply committed to bringing our multi-stop, experiential excursions to all communities – planting seeds of curiosity and interest, engagement and creativity – but because of a lack of funding, our ability to provide them is limited. Please give today.

Make a Gift – Make an Impact
Every day, individuals, families, foundations, and corporations partner with Sloan*Longway so we may together invest in the future of our community. When you give, you're part of an select group, one that is allowing the Sloan Museum, Longway Planetarium, and Buick Automotive Gallery to create engaging experiences for everyone that inspire a lifelong curiosity in history, science, and technology. We can only succeed with your philanthropic support.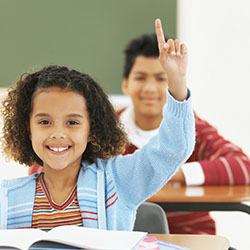 Why Make a Gift to the Annual Fund?
Young minds depend on your support. Last year nearly 60,000 students took field trips to Sloan*Longway and more than 118,000 people enjoyed our Traveling and Permanent Exhibits, Planetarium Shows and Buick Gallery Restoration projects. Give today through cash, pledge, or appreciated securities. All gifts of $750 or more are automatically enrolled in our Leadership Circle. View the Leadership Circle Brochure.

Donations to Sloan*Longway are a tax deductible charitable contribution.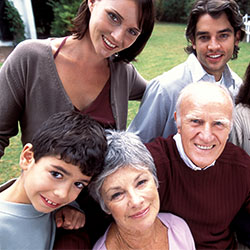 Why Make a Planned Gift?
You wish to leave a legacy to an iconic institution. Many of our longtime supporters remember Sloan*Longway in their bequest intentions or through an insurance policy. In this way, they are able to ensure a lasting legacy at the institutions that mean so much to them.

If you would like more information on how to make a planned gift, please contact the development department at development@SloanLongway.org, or call 810-237-7391.
If you prefer to send your contribution by mail, please make a check payable to Sloan*Longway and send it to: Sloan*Longway, Development Office, 1221 E. Kearsley Street, Flint, Michigan 48503, send an email to
development@SloanLongway.org
, or call 810-237-7391.